TERS
Follow me on Instagram: @twisted_by_art

In an adventure the couple of monster hunters, the Ters suffer an attack, while you fall losing all their energies, your wife is taken by Dracu, you must recover all your energies to find your partner again, are some scenarios where you can play the amount of times it takes to accumulate points and continue on your journey.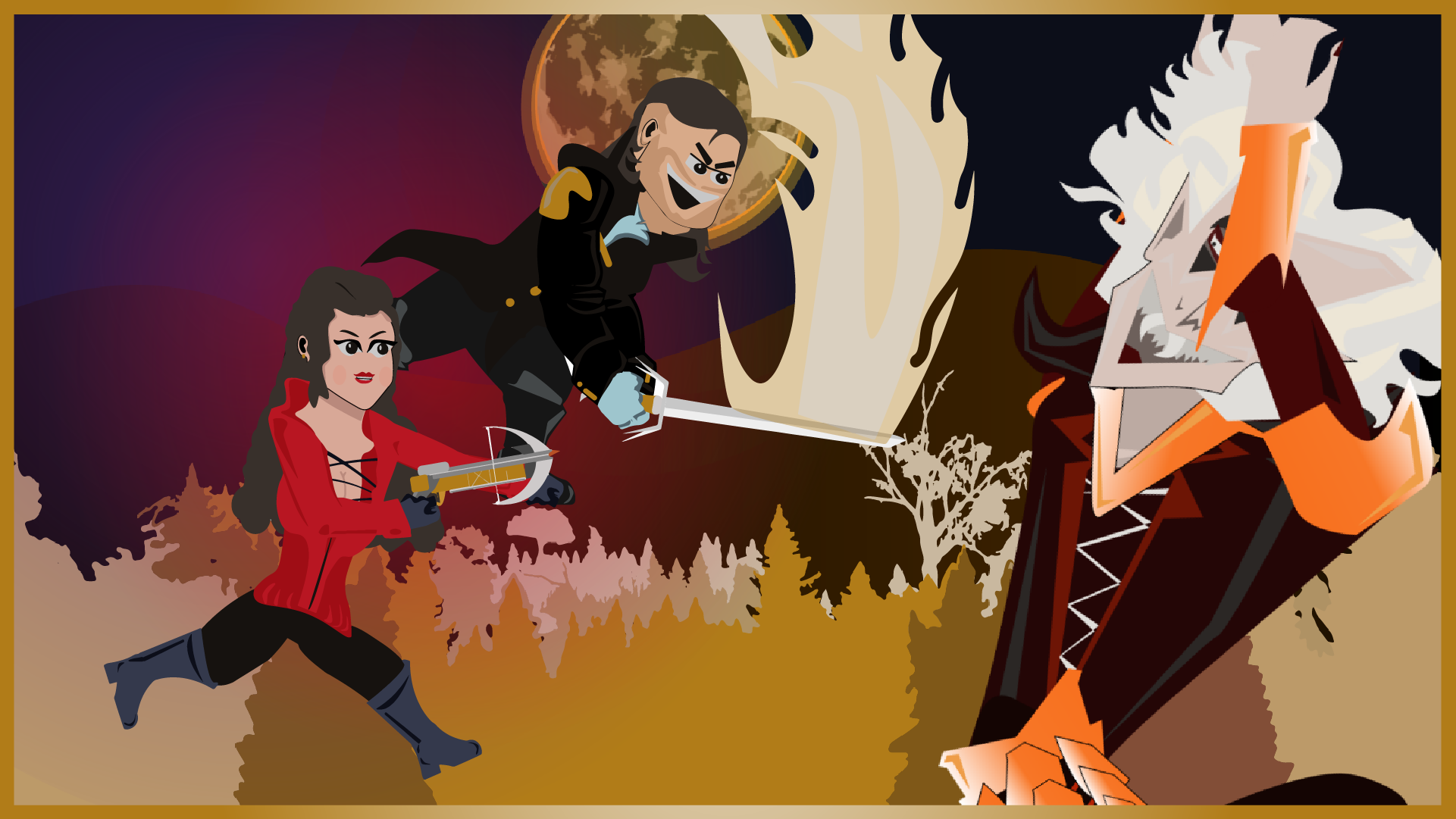 With fun combats and collection of scattered items that will influence your skills during each match, the difficulty is procedural, until you start to generate hordes of enemies! But be careful because the more time you spend in a phase, the lower your score will be at the end of the match, so enjoy the time in each phase to defeat as many enemies as possible. To complete the match you must complete all the hunter's energy bars and defeat the boss of the map.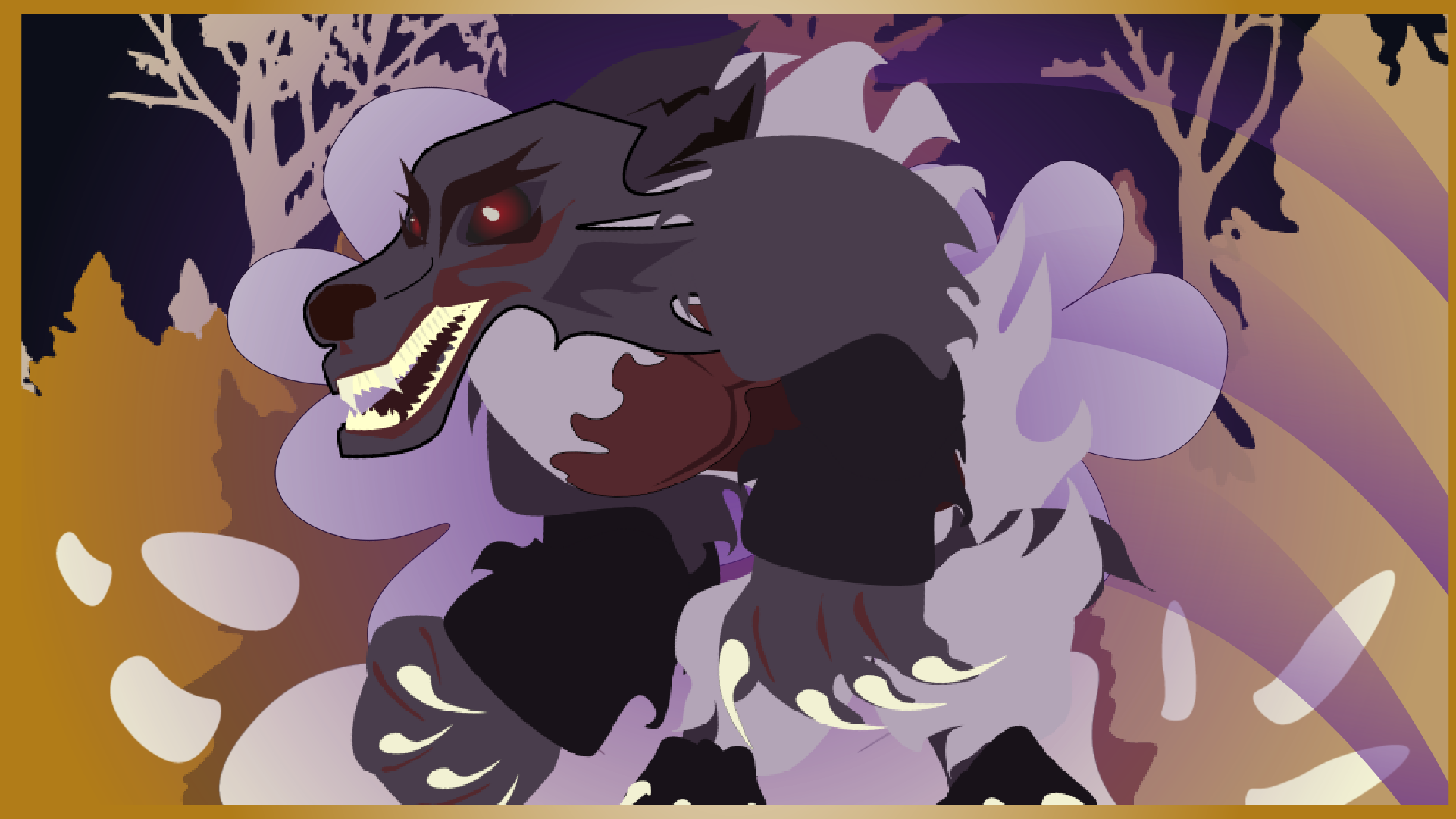 • New features and bug updates in constant development.
• Play for the highest score in the ranking!
• Only the first time can take a while to load the game.

Leave your opinion on the game, and send your bug reports in the email.

Contact us twistedbyart@outlook.com
Hunters & Monsters TERS © Version 1.1.0